Tuesday, March 31, 2015
By Keith Roulston
Don Nott made the case for growing switchgrass sound-bite simple: This is the greatest crop I ve ever grown and I ve been growing crops for 48 years.
Nott was speaking to the converted as he addressed several dozen people gathered...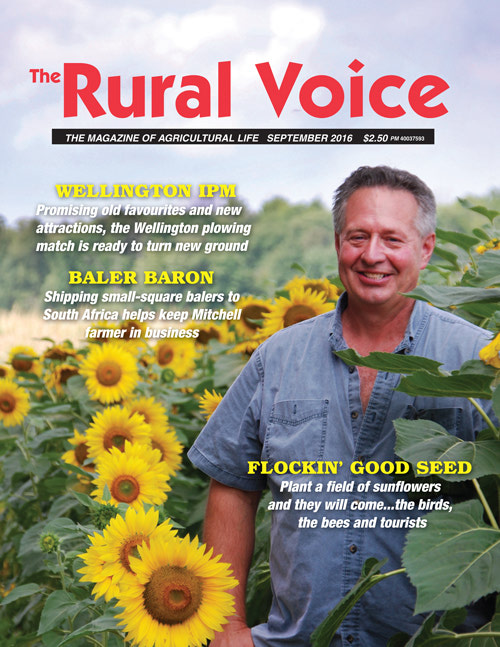 Wednesday, February 8, 2017
What s The Rural Voice all about? Check out this issue of the magazine and see what you are missing.