Subscriptions Download
Issues of Stops Along the Way, Huron County's tourism magazine, going back through the last year of the publication, are available for view and download through the readers below.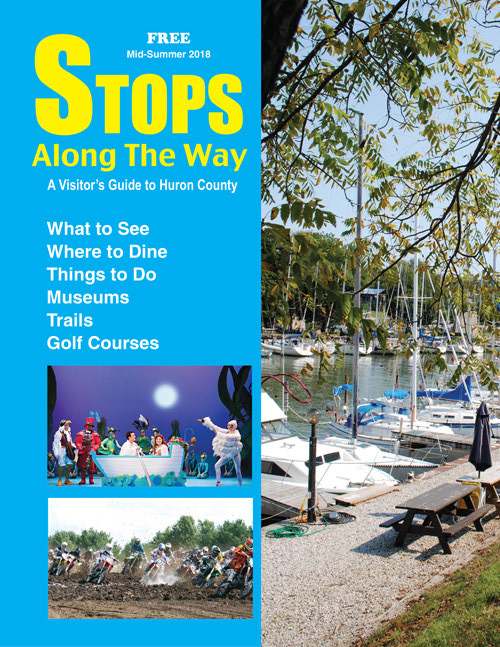 Wednesday, August 1, 2018
Stops Along the Way offers plenty of opportunities for tourists visiting Huron County area to experience all the rural area offers.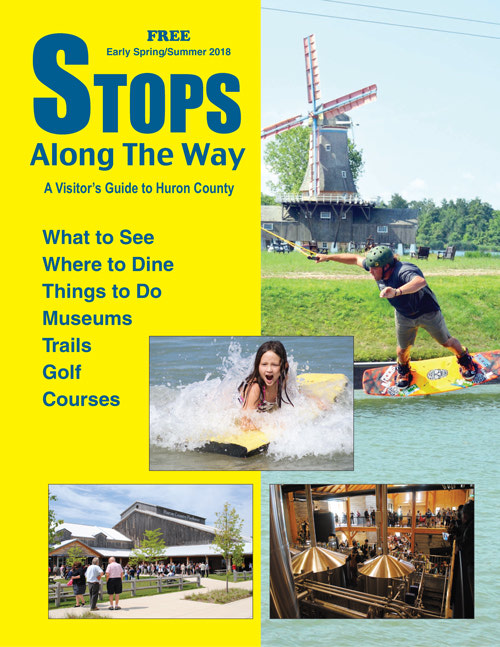 Wednesday, May 23, 2018
Stops Along the Way offers a comprehensive outline of all the interesting tourist attractions available throughout Huron County. From accommodations to restaurants to sights and fun, action-packed events.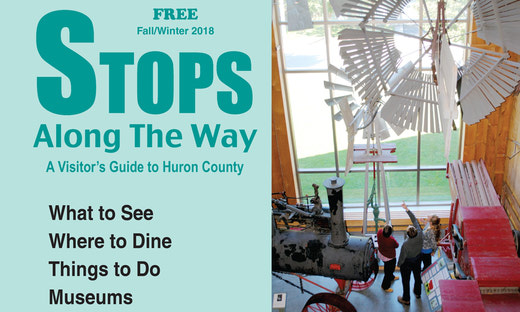 Wednesday, November 22, 2017
Stops Along the Way provides a comprehensive guide of where to go, what to see and what to do for people visiting Huron County and the surrounding area.